Larry Warder
I am pleased to write a letter of recommendation for Forest Ponder. In 2010 I purchased a condo that was very dated and needed a complete redo. Forest gutted and rebuilt the place beautifully. I had a plan, but Forest's suggestions resulted in a better end product than the original design.
I was pleased with the very high quality work that was done and the willingness to make adjustments as we went. Forest was very pleasant to work with on the project. I had built two houses previously with good experiences, but this was even better. The work involved raising ceilings, moving electrical lines and duct work. The kitchen was gutted and rebuilt, all floors were installed, ceilings and walls resurfaced, and most woodwork replaced.
Forest also worked with me to minimize the cost without sacrificing quality. I highly recommend his work.
Bob & Janet
I am glad for the opportunity to write this letter of recommendation for Forest Ponder. My wife and I have worked with him since we purchased our home in Preston Hollow in 2009. He completed an extensive list of remodeling items and the work was always completed on-time or early, on or under budget and of the utmost quality. When we did run into the unexpected – Forest was always quick to communicate the challenge and ready to present solutions.
Forest has always been responsive to our needs and we would not hesitate to recommend his services. He has integrity and cares about his work. He was always available when we needed him. He stands behind his work and always made sure that we were satisfied.
We love our home!!
Julie & David
Let Forest build your next house and you won't be sorry!
My husband and I purchased an almost completed home from Forest Ponder in 2006. We love our house! The construction is high quality and the layout and design are perfect for our tastes and lifestyle. Our house is everything we expected and hoped for.
Construction was approximately 80-90% complete when we bought the house, and Forest was extremely flexible in allowing us to make modifications to meet our tastes. Forest is patient, does high quality work and is fair in negotiations. Quite simply, Forest is a pleasure to work with.
But, the thing about Forest that really makes him stand out is his commitment to making sure we were happy, even well after the closing. For the last several years, Forest has always been responsive whether I'm asking for a touch up, requesting a sub-con recommendation or needing a reminder about paint colors. Forest stands behind his work and I can strongly recommend him to build your home.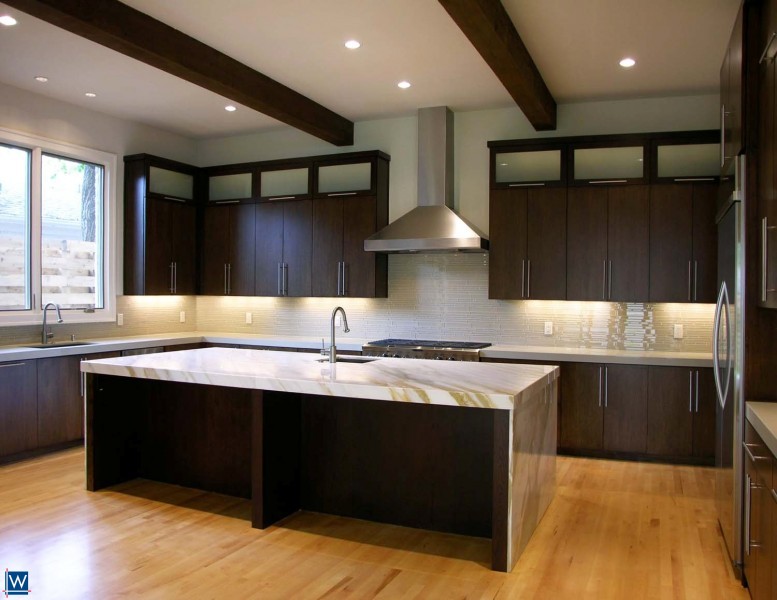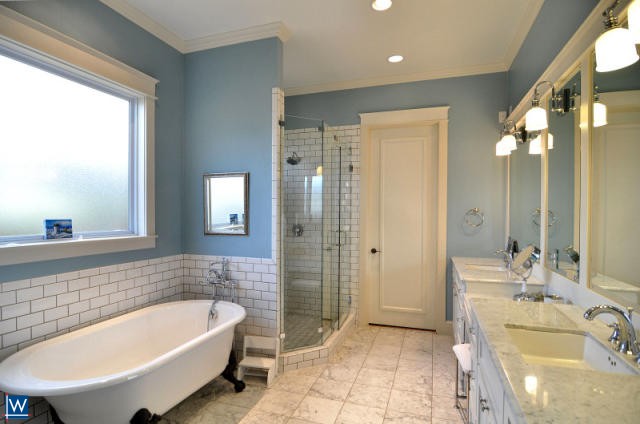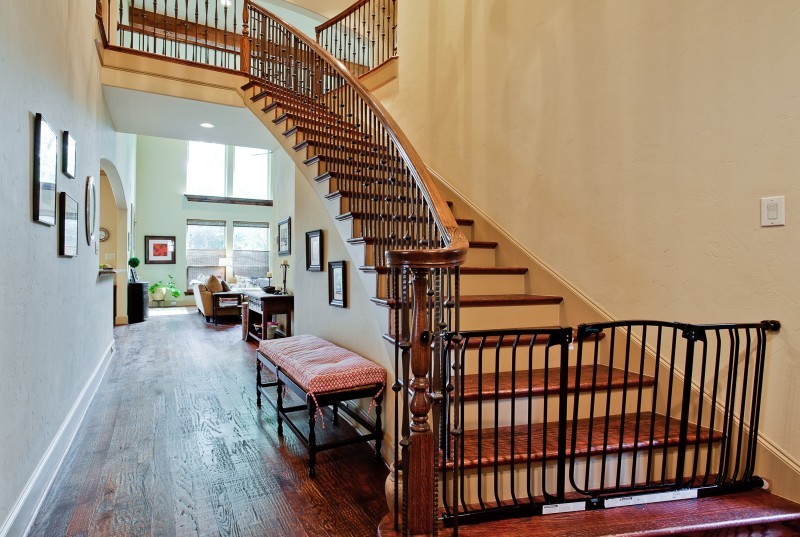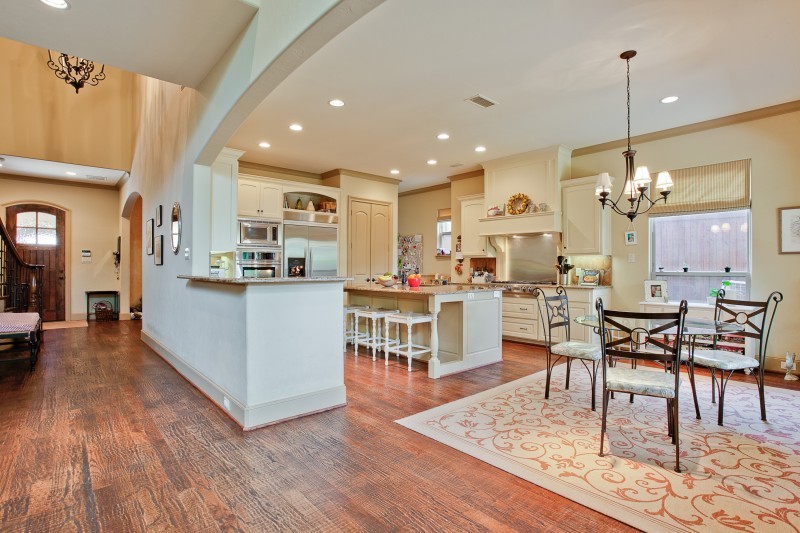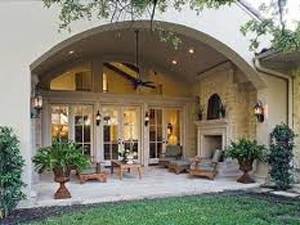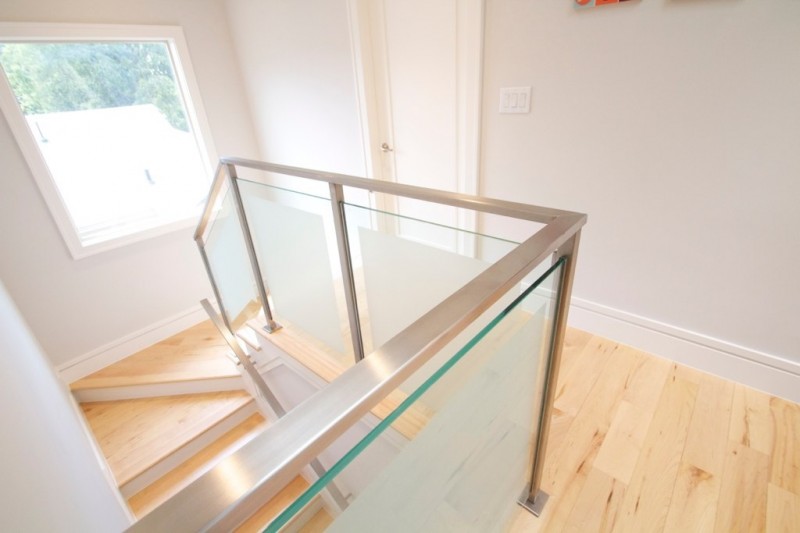 Brian & Lucy
My wife and I contracted Forest Ponder in the construction of our current house. We've been pleasantly surprised with the construction process. Our project was completed on time and in budget. From the initial planning, architecture, permitting, foundation, framing, brick, morter, dry wall, paint, lighting, cabinetry, appliance installation, and close out, Forest incorporated our vision of a contemporary interior for our new home. He has been responsive and available throughout the construction process.
We have also contracted with Forest for remodeling my wife's business, a women's boutique in West Village and are satisfied with the results. We are please with the condition of our current home, and would contract with Forest in future endeavors.
Joe & Rosy
My husband and I built a new home and interviewed several builders and ended up selecting Mr. Forest Ponder.
We were extremely satisfied with the construction of our home and with how Mr. Ponder handled the project. This was our first time building and needed hand-holding along the way. Mr. Ponder was very patient and helped us throughout the process to make sure we made good, financially savvy, fully informed decisions.
Mr. Ponder managed the project in a timely manner and built an excellent quality home which we love and are very proud to own.
Van & Anne
It is with great pleasure that I compose this letter of recommendation for Mr. Forest Ponder. Mr. Ponder built our home in 2008. My wife and I were very pleased with the quality of work and the timely manner in which Forest managed our project.
Forest made himself available, and was the first with suggestions on how we might improve the build. He has followed up on all our concerns and needs any time we have asked him for assistance. His honesty and concern for our welfare was never a question. He surrounded himself with quality help and skilled workers which was a comfort to us and continually gave us confidence in his ability to build us a great house which we have enjoyed the past three years.
Dan & Kristy
Forest and his designer helped us on every step. We participated in every part of the process from floor plans to the selection of everything you could see and touch in the home. The process included some exploration and decisions that helped our home have a "greener" footprint. We didn't have the budget to build a completely "Green" home but we felt good about the decisions we made.
Through the entire process Forest was there to help guide the way. . .Forest helped build it right but he always proposed money saving options without compromising the quality and style of the home.